Maison GOSSET
The Gosset Domaine
Our Domaine is located in Épernay, in the heart of a listed park above 1.7km of 19th century cellars. Come and taste our Champagne wines in the winter garden, or on our terrace.
Our Champagne wines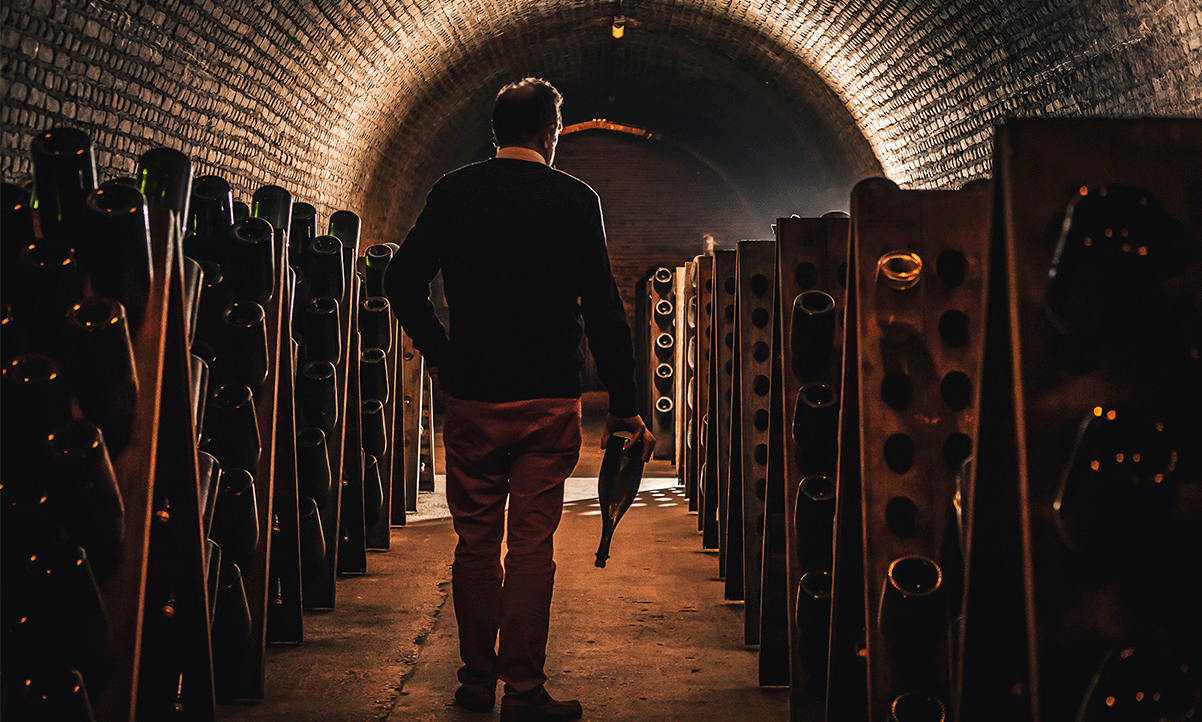 Visits
Visit our cellars

For more than four centuries, Maison Gosset has been perpetuating the perfection and transmission of its know-how in the production of Champagne wines with an original character.
Come and discover the history and secrets of the House.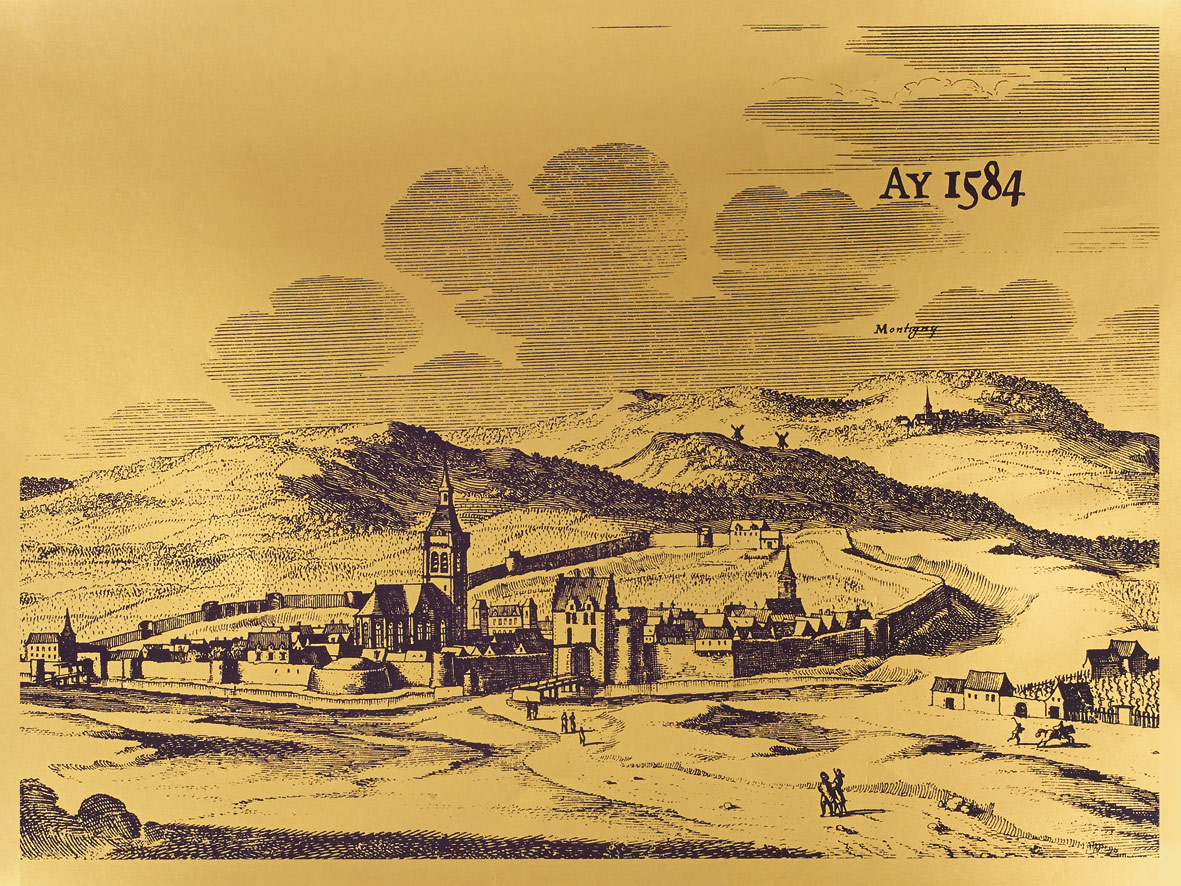 House Gosset
The Gosset tradition
The Gosset family has been established in Champagne well before 1484, when Jean Gosset was born. A century later, Pierre Gosset, alderman of Aÿ and winegrower, founded the House, which produced still wines, often red, from its own vineyards.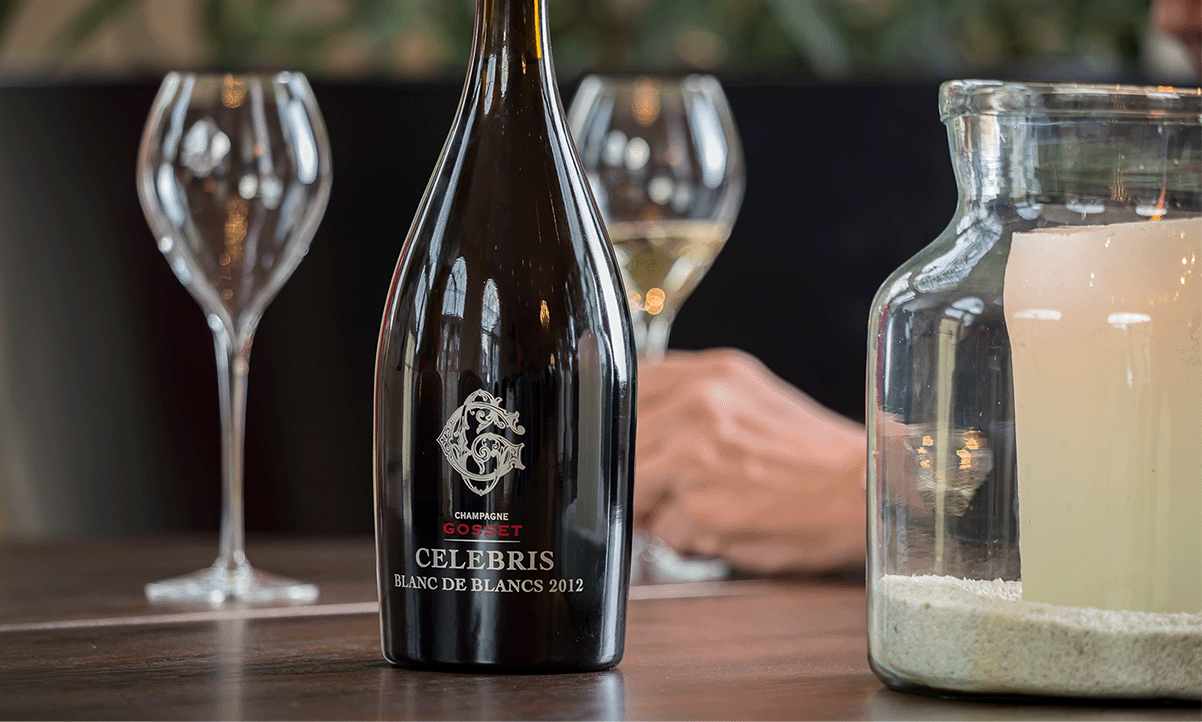 Gosset Celebris
The quintessence of the Gosset style
Gosset Celebris are the House's exceptional vintage cuvées. Few years offer the potential of a Gosset Celebris vintage. These cuvées, with the ambition to offer Great Wines, require a precise elaboration and a prolonged maturation in cellars. These wines are available in limited edition.