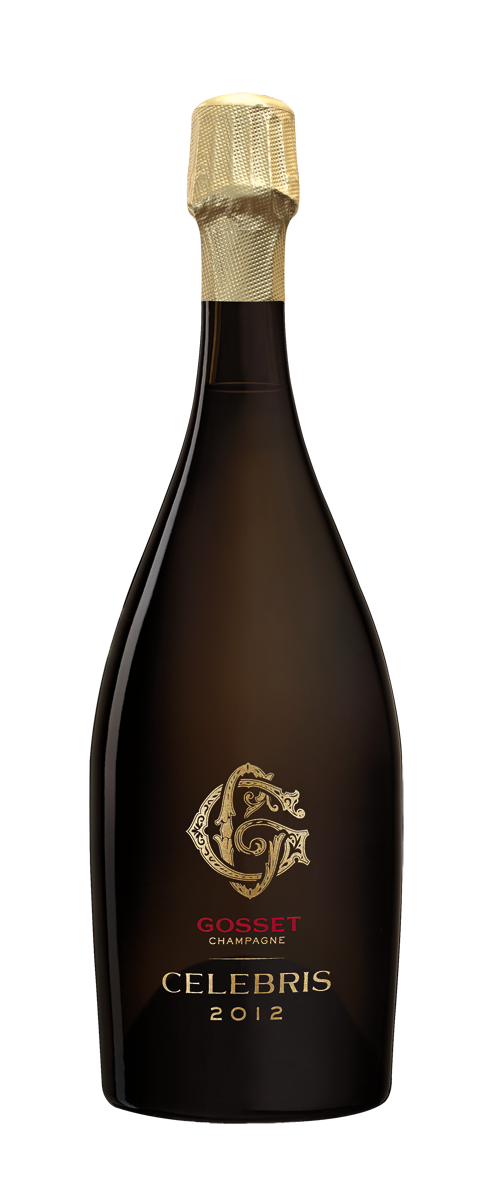 This vintage is only the 9th Gosset Celebris in the last 35 years.
The exceptional Gosset Celebris cuvée, the quintessence of the House style, requires a particular freshness of the fruit, from a high-quality harvest.
The 2012 harvest expresses all this potential.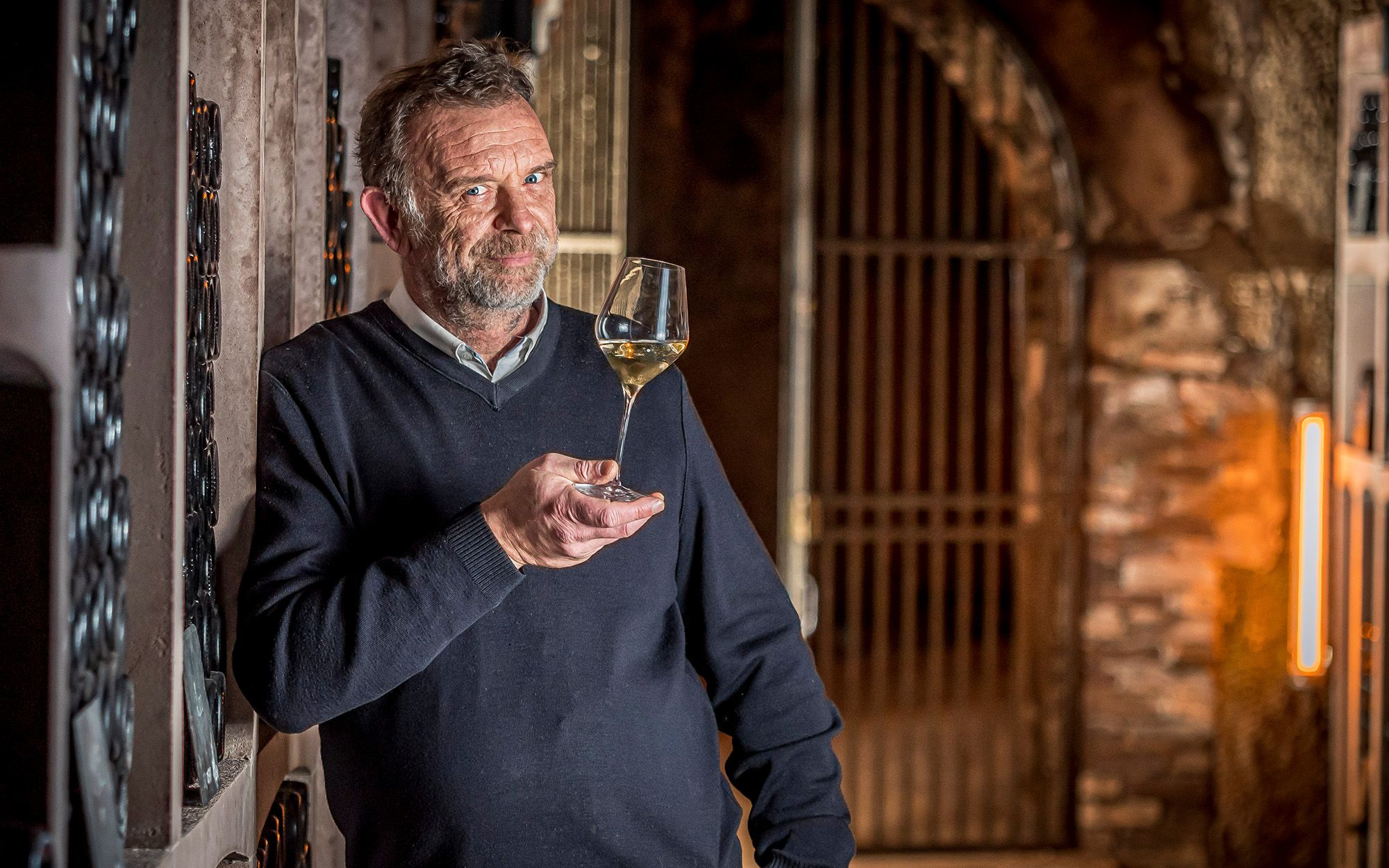 Head winemaker
Odilon de Varine
A fine wine before a fine Champagne.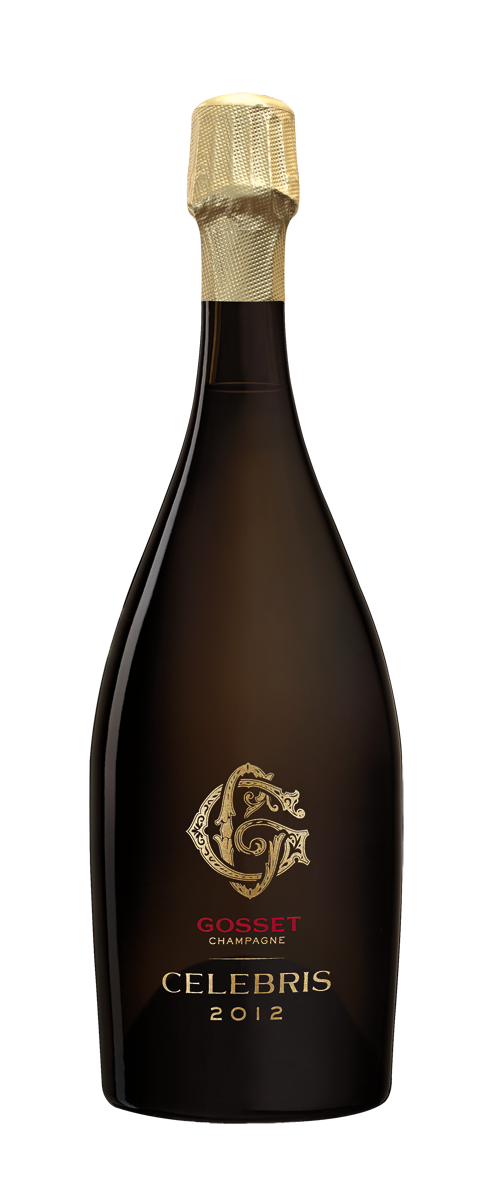 Appearance
A luminous golden hue with fine, crystal-clear bubbles.
Nose
The nose offers up fresh pear aromas and notes of citrus, including sweet oranges and grapefruit. Then, as the Champagne warms up, delectable pear and almond pie aromas start to come through.
Palate
A well-structured Champagne offering depth, tension and a lovely density. We find citrus and vanilla blossom on entry to the palate, which evolves and develops aromas of gooseberries, raspberries and red cherries with yellow flesh.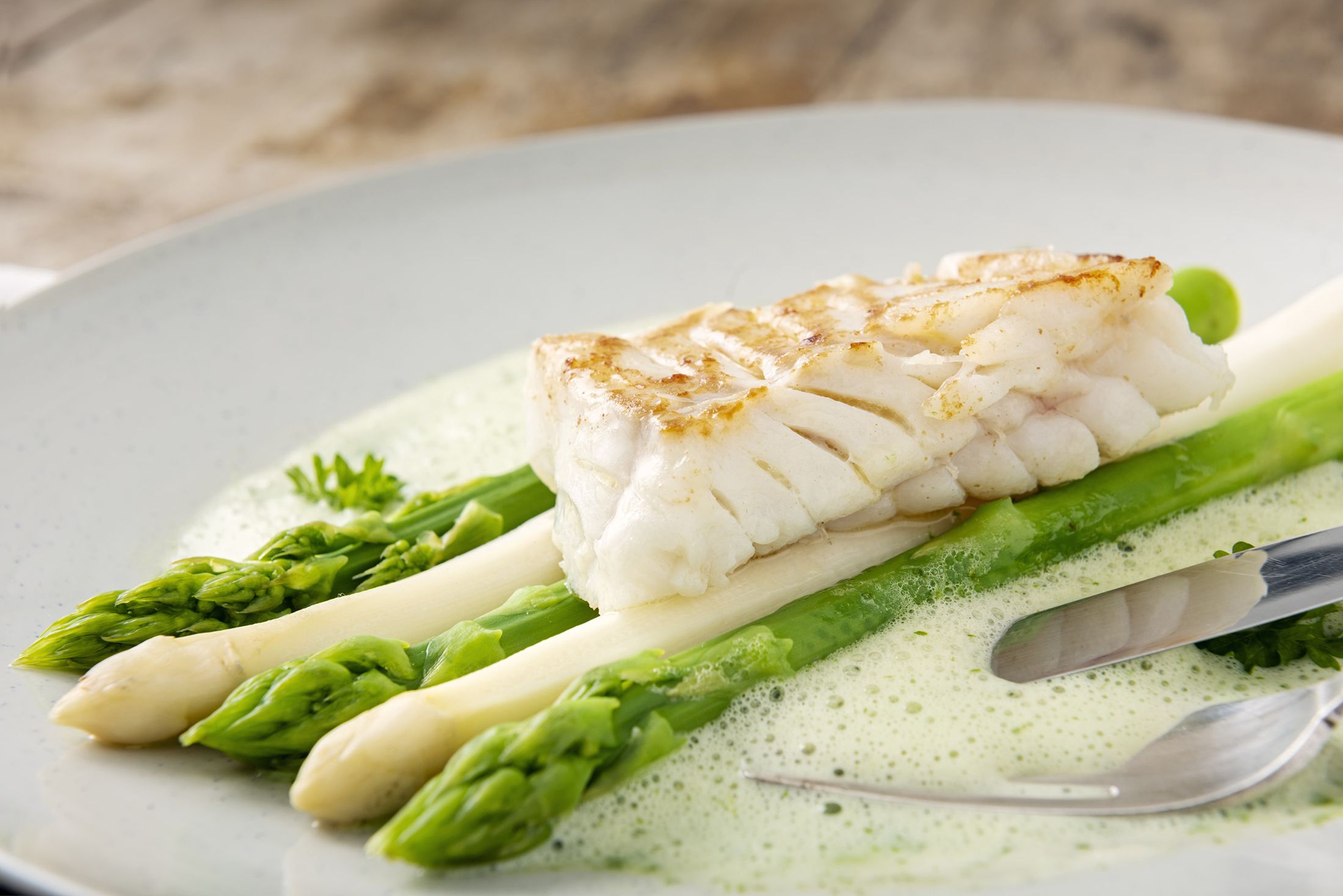 Accords mets et Champagne
It will be the ideal companion for discerning gourmets who want to share a moment of emotion.
Our Champagne wines