Gosset
Celebris
Blanc de Blancs 2012
A Great Wine before being a Great Champagne. This exceptional cuvée is distinguished by its rarity. The very first edition of Gosset Celebris Blanc de Blancs Vintage.
It is a limited edition of 15,000 bottles. Time is part of the essence and personality of Celebris. It contributes to the expression of the style of this confidential cuvée.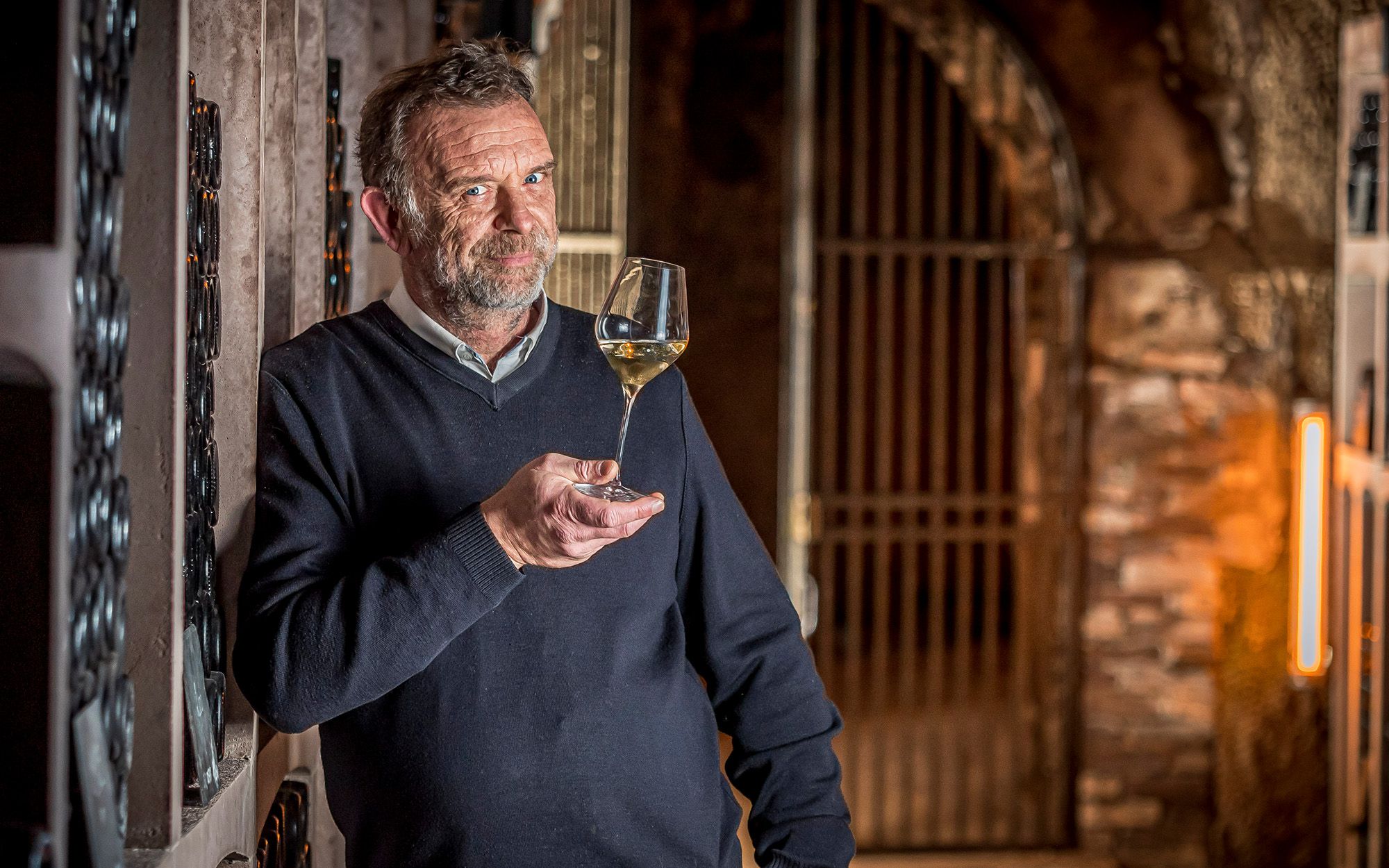 Gosset
Celebris
Blanc de Blancs 2012
Appearance
The colour is golden with emerald reflections and particularly fine bubbles.
Nose
The nose is fresh, with a hint of menthol spicing up the fruity aromas of pink grapefruit and frangipane.
Palate
The attack is clear and fresh with a touch of lemon. On the mid-palate, the wine evokes a range of gourmet aromas: apples baked in salted butter, tarte tatin, far breton... This subtle complexity is enhanced by a spicy touch of candied ginger and star anise. The long, tonic and mineral finish evokes fresh pineapples with a touch of citrus.
Accords mets et Champagne
This Grand Vin will be appreciated with dishes that are both fresh and complex, such as a carpaccio of scallops.
Our Champagne wines