Gosset
Grand Rosé
This rosé has a high percentage of Chardonnay, which creates freshness and precision, complemented by Pinot Noir vinified as both white and red base wines. The red wines are derived from different Champagne crus and are vinified and blended to obtain a very fine and crunchy fruit.
Bottled at the end of the spring following the harvest. 4 years minimum ageing in the cellars. The dosage is adjusted with precision to preserve the balance between freshness and fruit without masking the wine's character and purity.

Gosset
Grand Rosé
Appearance
Pale-yellow hue flecked with green.
Nose
The first nose expresses white flowers, hawthorn, green apples and citrus. As the Champagne warms up, a hint of grapefruit peel comes to the fore, accompanied by ginger and star anise.
Palate
On the palate, flavours of citrus fruit mingle with pineapple and finish with a sparkling saline note.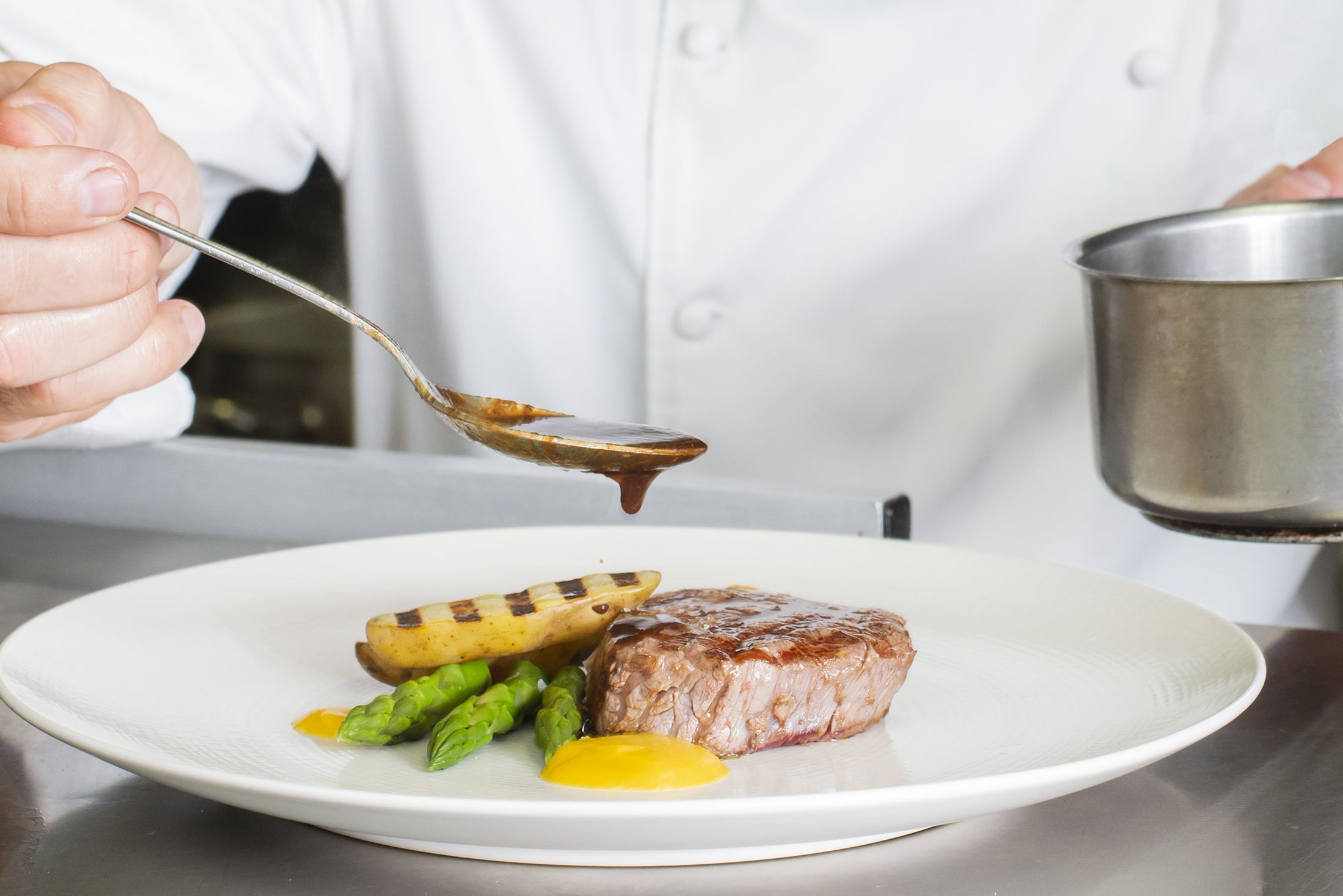 Accords mets et Champagne
This is the perfect Champagne for
enjoying with friends, served as an
aperitif or with a meal. Pair it with wild
salmon, foie gras, veal cooked so that it
is just pink, duck breast, Asian cuisine,
linguine in red pesto and all types of
red fruit… in fruit salads, a bavarois,
macaroons or trifle.
Our Champagne wines