Gosset
Celebris
Rosé 2008
A Great Wine before being a Great Champagne. This exceptional cuvée is distinguished by its rarity. This vintage is only the fourth edition of Gosset Celebris Rosé in the past 25 years, after the Celebris Rosé 1998, 2003 and 2007.
It is a limited edition of 15,000 bottles. Time is part of the essence and personality of Celebris. It contributes to the expression of the style of this confidential cuvée.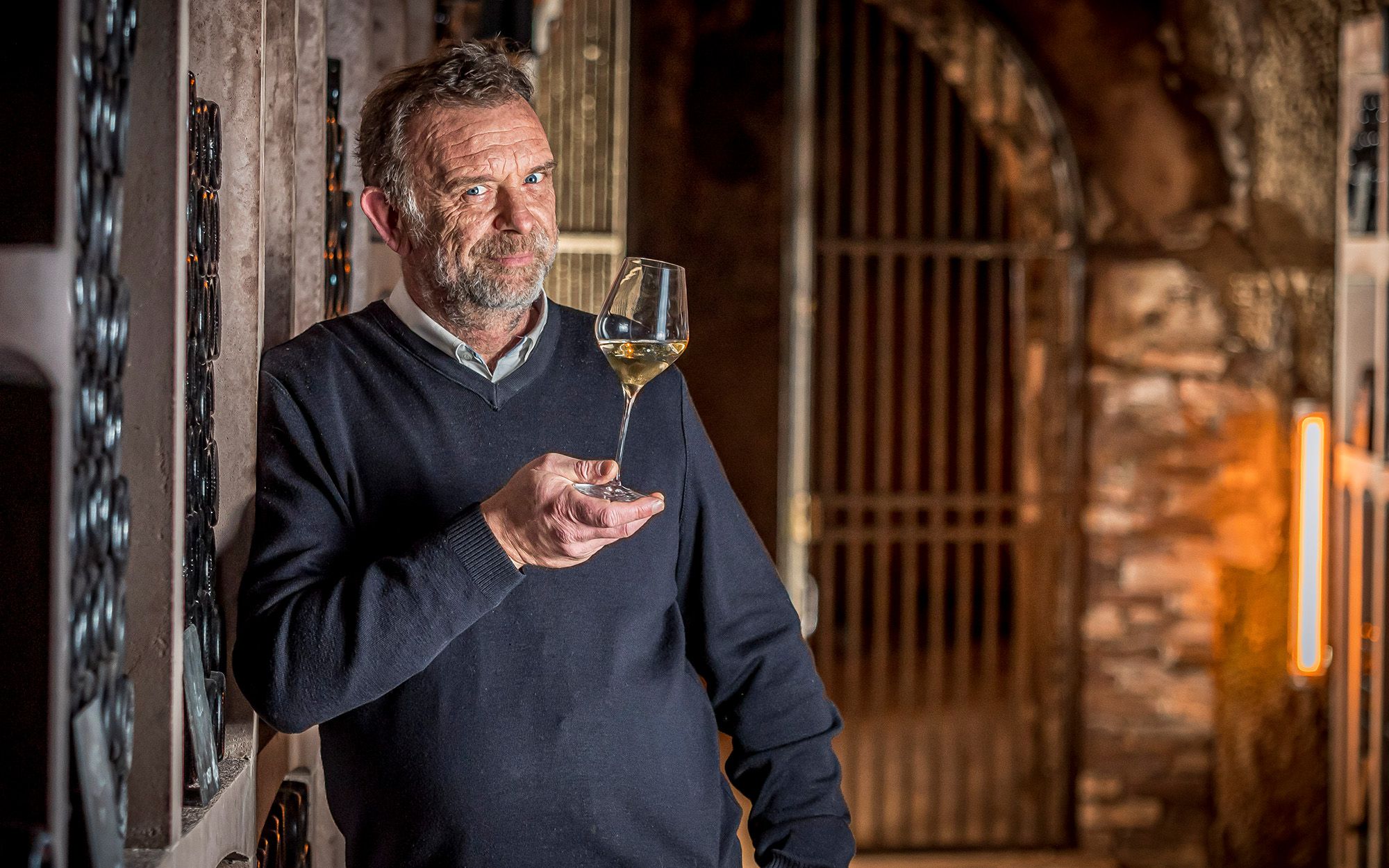 Gosset
Celebris
Rosé 2008
Appearance
A cristal-clear, luminous coppery shade that points to the many years spent ageing in cellars.
Nose
Strawberry jam lifted by a spicy (black pepper) and menthol touch, lingering on with ripe summer fruits (peach, nectarine, apricot).
Palate
A full-bodied tautness, with accords of ripe black cherry shot through with a blood orange note that provides a flash of enticing tangy freshness. The blend is dominated by an iodic, salty finish reminiscent of the mineral crispness of the Chardonnay.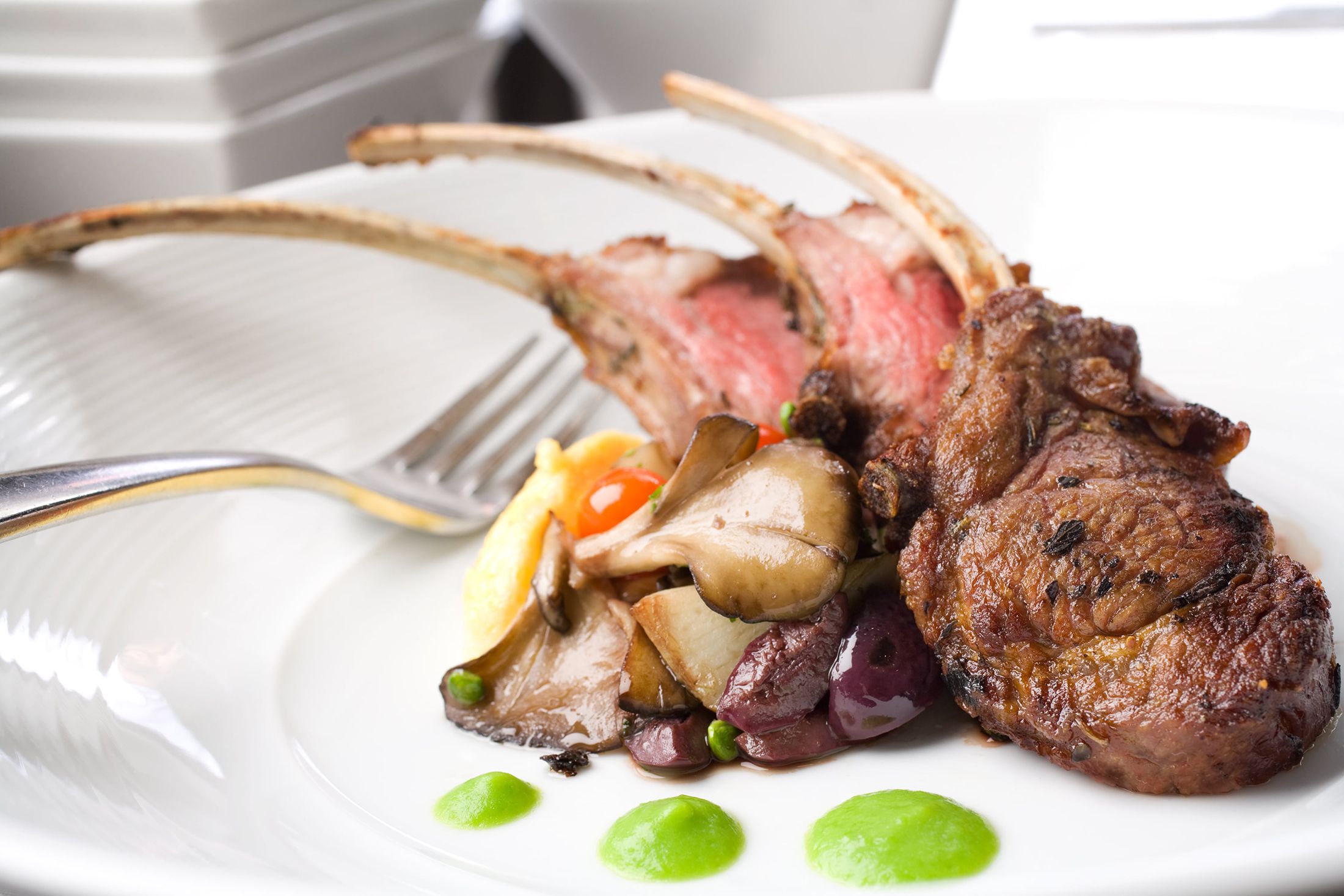 Accords mets et Champagne
This wine has already been appreciated with lamb chops, mushroom fricassee with vegetables and herb espuma. A thousand other combinations remain to be discovered according to your desires and your creativity.
Our Champagne wines