Gosset
Celebris
Vintage 2008
A Great Wine before being a Great Champagne
This exceptional cuvée is distinguished by its rarity. This vintage is only the eighth edition of Gosset Celebris Vintage in the past 34 years.
It is a limited edition of 15,000 bottles. Time is part of the essence and personality of Celebris. It contributes to the expression of the style of this confidential cuvée.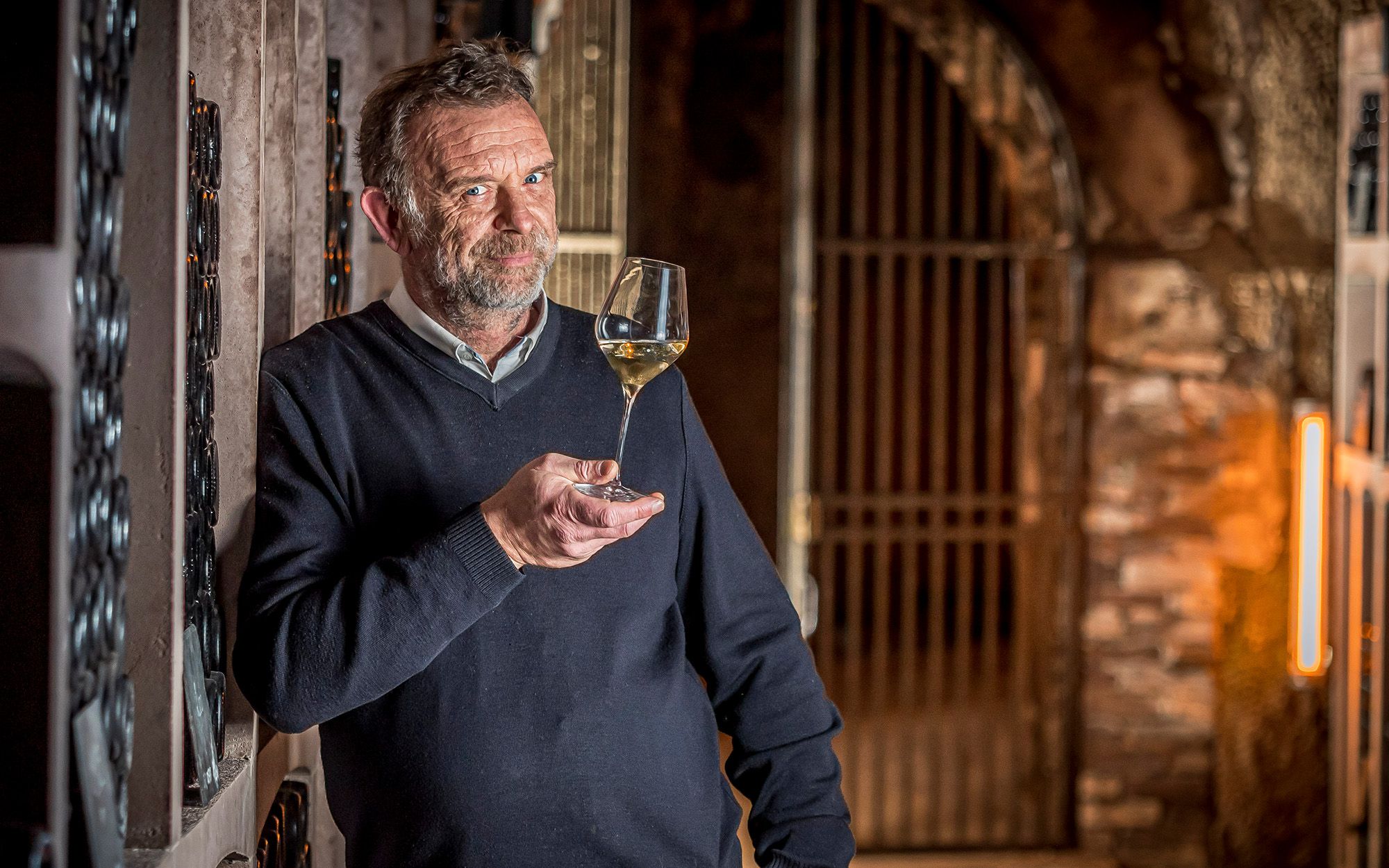 Gosset
Celebris
Vintage 2008
Appearance
A deep yellow color illuminated by fine and abundant beading.
Nose
The nose is floral with hints of white flowers of acacia, jasmine and mimosa. There are also fruity notes of pear and mirabelle plum. The bouquet is rich and heady, vinous but airy.
Palate
The palate is characterised by marked pastry aromas: pear cake, vanilla madeleine, sponge finger, sabayon... The finish is long and salty.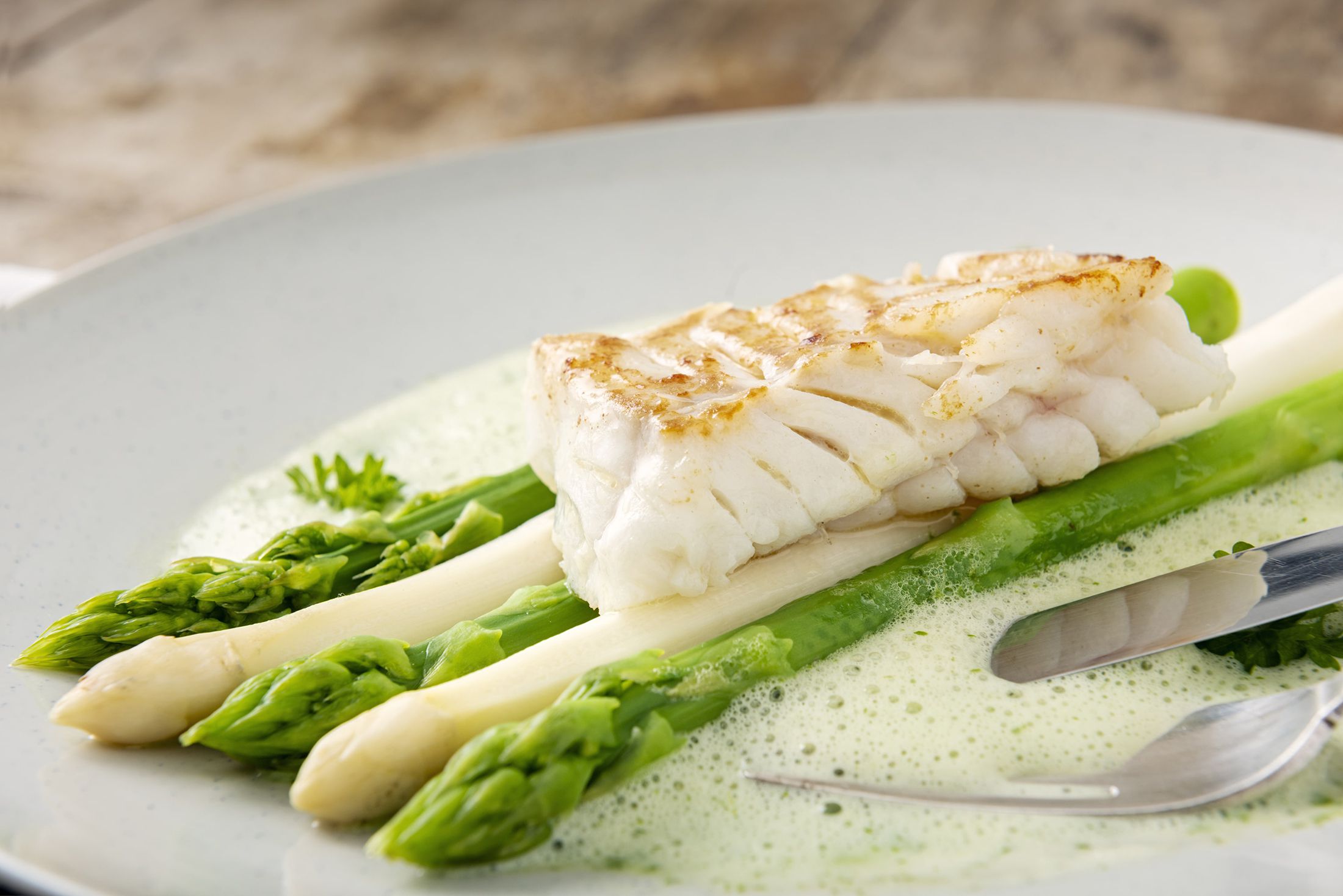 Accords mets et Champagne
It will be the ideal companion for discerning gourmets who want to share a moment of emotion. It is the perfect accompaniment to grilled white fish, with green and white asparagus and a herb emulsion.
Our Champagne wines