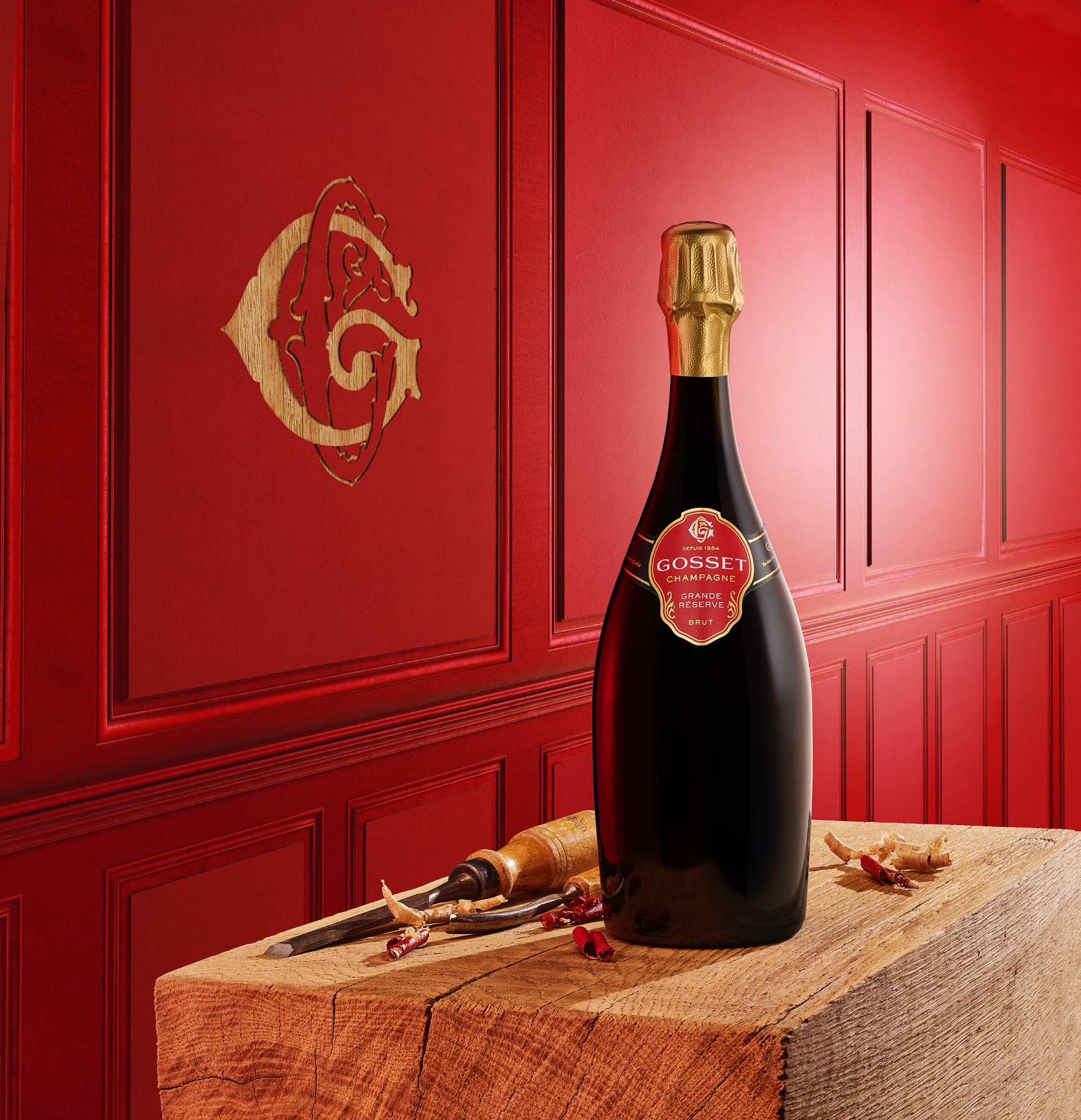 ©GillesdeBeauchêne
Champagne Gosset reasserts its distinctive character
Gosset reveals the contemporary expression of its identity

The custodian of more than four centuries of history and know-how, excellence and daring, Gosset stands out for its unique personality. The House, founded in 1584, has shaped its distinctive style over time, as demonstrated by its Fine Wines with their strong personality.
Carried by the past, rooted in its time and looking to the future, the oldest Wine House in Champagne is committed to perpetuating its high standards in the art of winemaking. Family-run and independent from the outset, it strives to preserve this heritage, to reinterpret it from generation to generation and to pass it on without ever hesitating to defy convention.
Today, Gosset reveals the contemporary expression of its identity, a marriage of tradition and innovation. Echoing the issues of our times, this transition is reflected in increasingly responsible production, respectful of nature. A fine way to assert the strengths of the House and its ambitions for the future.
"This contemporary reinterpretation of the House's personality enhances the Gosset style, which has been honed since 1584." Odilon de Varine, Cellar Master.